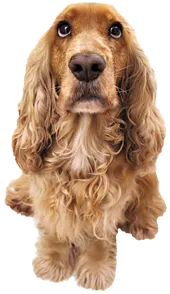 Hawthorne Dog and Cat Hospital has been providing affordable and gentle Veterinary care for over 50 years. We are committed to offering the highest standard of Veterinary services.

Our Facility complies with the highest standards in the industry in the following areas:
Medical records accuracy and traceability
Our Doctors and staff comply with the Continued Education requirements of the AAHA and American Veterinary Medical Association.
Surgical procedures and Sterilization techniques.
Expanded pharmacy with natural supplements and medicated diets
Pain assessment and treatment in post- surgical and trauma cases
In house laboratory and digital X-ray machine that can provide quick and accurate diagnostic information.
Constant Anesthesia monitoring (EKG, Blood pressure, Body temperature, Pulse oxymetry) for the highest level of safety.
Board certified surgeon and radiologist are available if your pet ever needs a Specialist.